What We Are
We are a digital transformation consultancy and software development company that provides cutting edge software solutions, helping companies and enterprise clients untangle complex issues that always emerge during their digital evolution.
Empowered with 4+ years of experience in the field of IT Support & Software Development.
Always adhere to globally recognized standards and latest technology trends.
Highly customizable solutions and services across wide range of industry domains.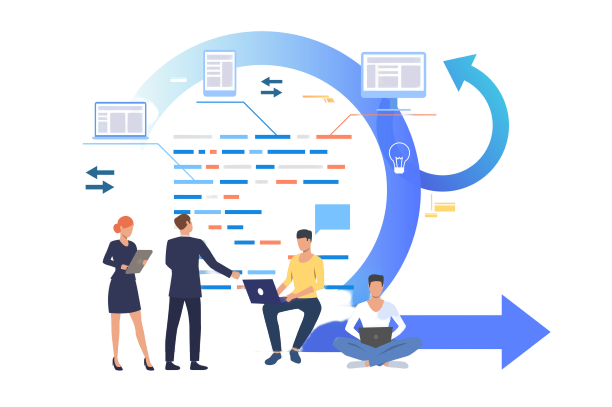 WHAT WE DO
We Provide a range of Cutting-edge software solutions to our customers including a range of
Cloud-based Solutions, IT Support and E - Commerce Solutions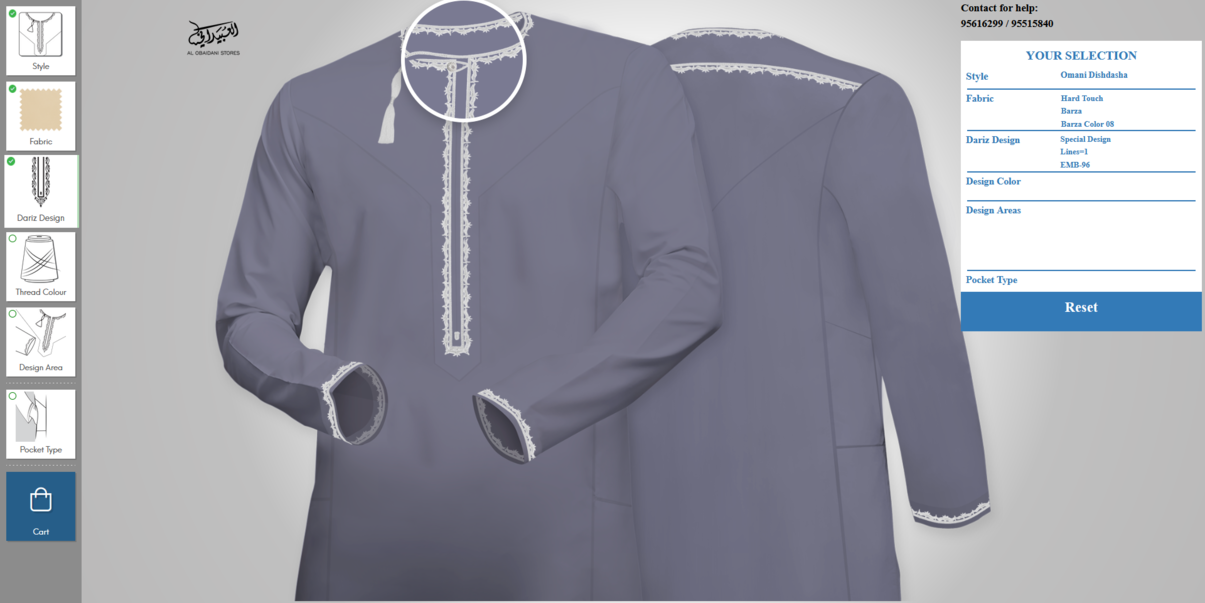 NEXEYO Custom Tailoring Site is an e-commerce platform. Provide the features where customers can customize & preview the dresses be…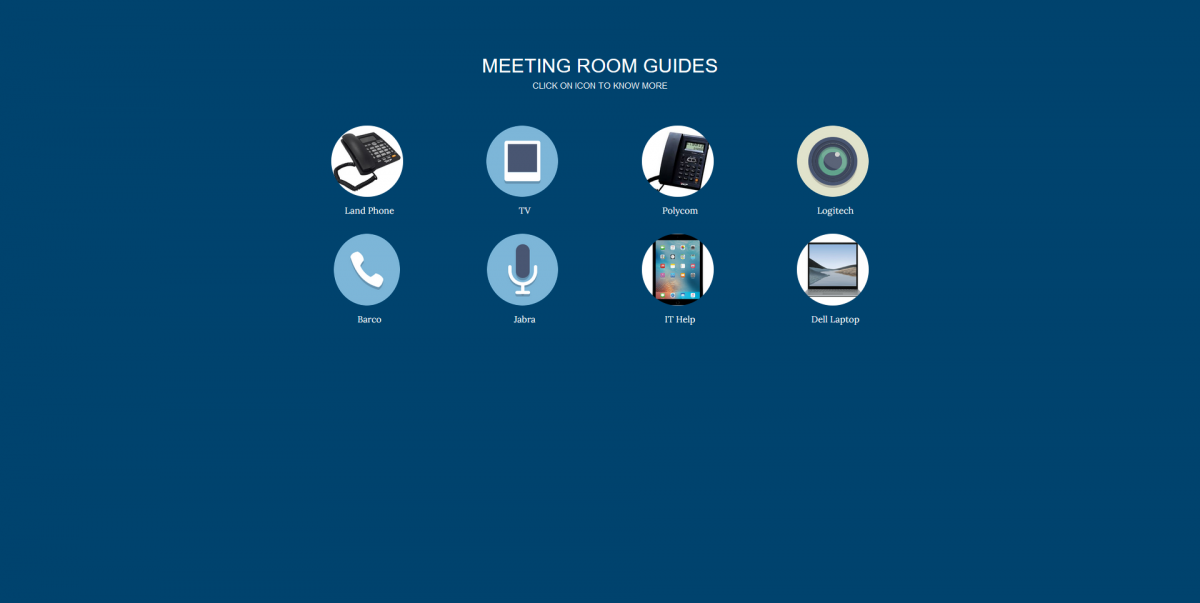 Meeting Room App Provided by Nexeyo offers features to Manage Multiple Meeting Rooms, Share user Guide Documents & Media files with…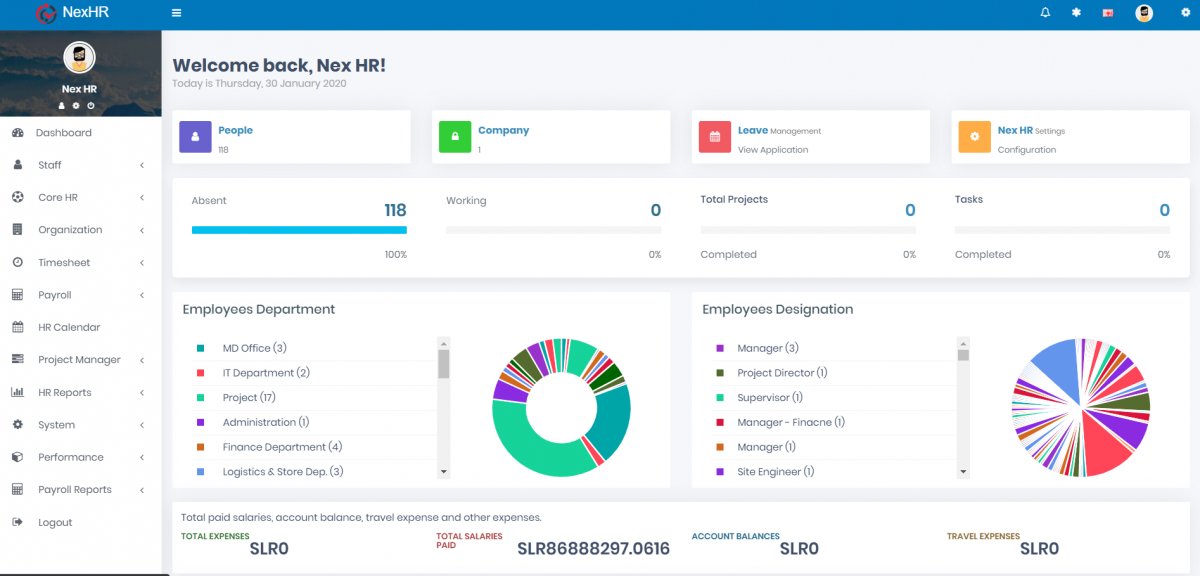 NEXHR is a single, cloud based solution for workforce planning, analysis and execution that can reduce administrative tasks and maintai…